WHAT IS THE
PURPOSE OF THIS STUDY?
Why is this study important?
The UAE Healthy Future study is the first prospective study to provide scientific evidence of the causes of chronic diseases in the United Arab Emirates. The study also plays an important role in the development of prevention methods for the benefit of the UAE and Arab societies.
This study will help us find out:
Why obesity, diabetes, and heart disease common in the UAE?
What are the most important causes of these diseases?
What is the relative importance of our genes, lifestyle (including diet, physical activity, and tobacco use) and the environment?
What can we do to prevent them?



What Does
Taking Part in the UAE Healthy Future Study Involve?
You can participate in the study by signing a consent form during the assessment visit. By signing the consent form, you would be confirming your willingness to: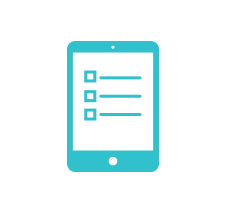 Fill out a simple questionaire on lifestyle, health, and socioeconomic factors.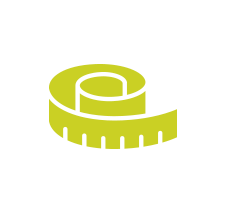 Have some physical measurements taken.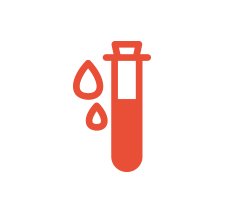 Give small samples of blood, urine and
mouth-rinse.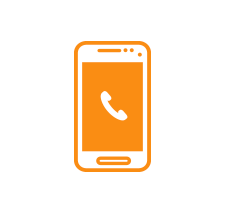 Be re-contacted for follow-up questions and/or attend a repeat assessment visit.
We can't do this without you
Be a part of this ambitious study
Visit a clinic to complete a questionnaire, give your physical measurements and provide some samples. It takes less than an hour, and will make a big difference.