Partners
The study team constitutes of national and international researchers and collaborators from leading governmental, medical and educational institutions.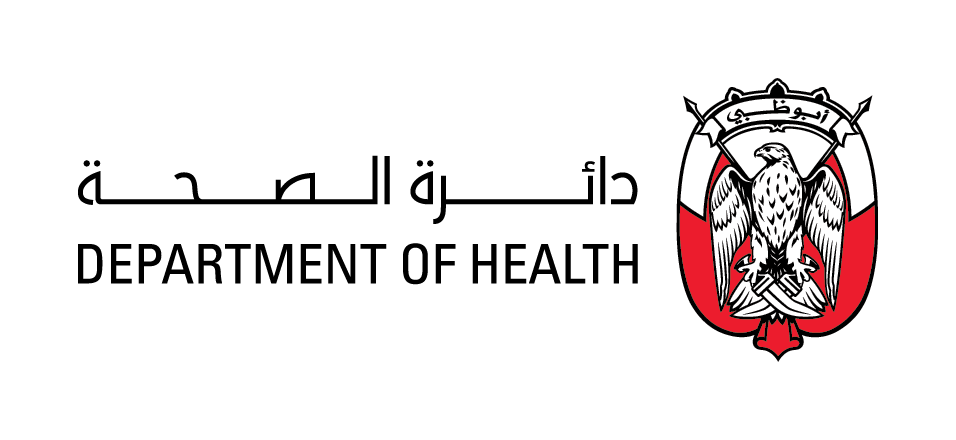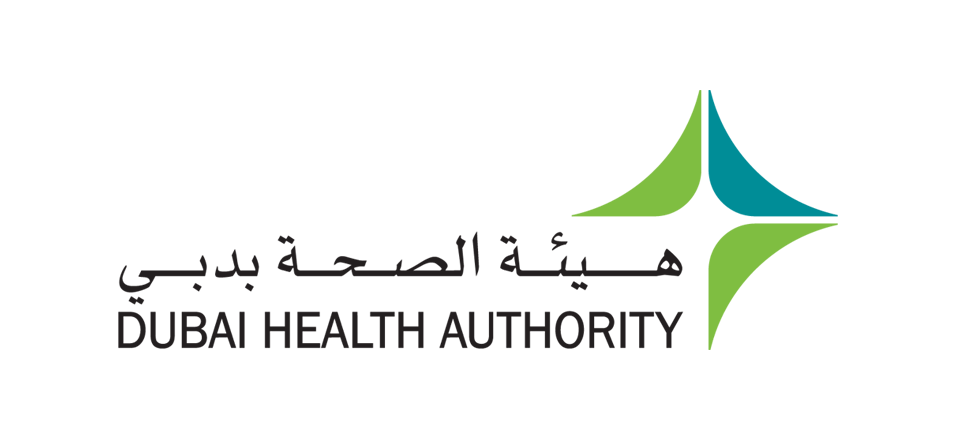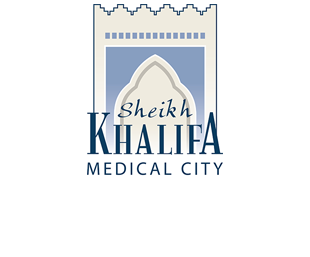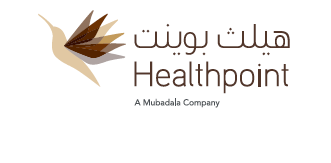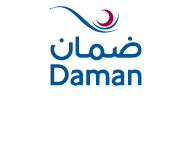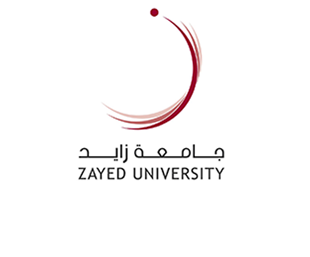 We can't do this without you
Be a part of this ambitious study
Visit a clinic to complete a questionnaire, give your physical measurements and provide some samples. It takes less than an hour, and will make a big difference.